Staging for Success
Income Property Operations is a fully integrated AI-powered tenant screening and income property management platform all in one spot.
Delivering Value
To property managers and landlords, we ensure your properties continue to generate recurring income.
We offer:
AI-driven tenant screening to keep you from tenant scams and fraud

Property portal with lease management system workflow to enhance efficiency

Multi-channel security deposits and

Rent payment feature for traditional banking methods, digital currency and other online payment processing.
Income Property Operations ensures Your Peace of Property by reducing fraud risks, ensuring occupancy and rent payments on time for greater returns. Contact us today for development updates and availability.
Thu Trang
Chief Executive Officer
Thu Trang is an all-rounder. With 16 years of extensive career in Human Resource, she is a champion of online search strategy for people discovery. She has led Human Resource Management System development for operational efficiencies and strengthening Process-Based Capability Building.
Trang holds a Bachelor degree in Accounting and a second Bachelor in Sociology. In addition, she has obtained several certificates in internal audits of management quality systems, statistical process control, Six Sigma Green belt on Productivity and Quality Practitioners and 5S internal audit.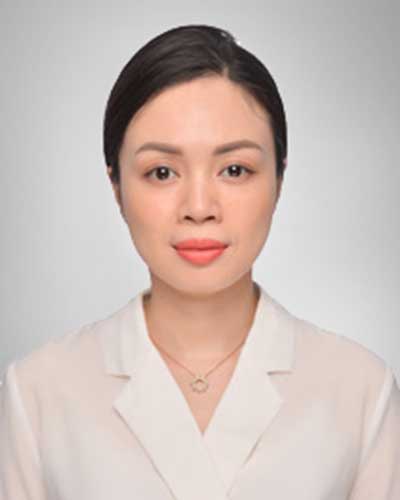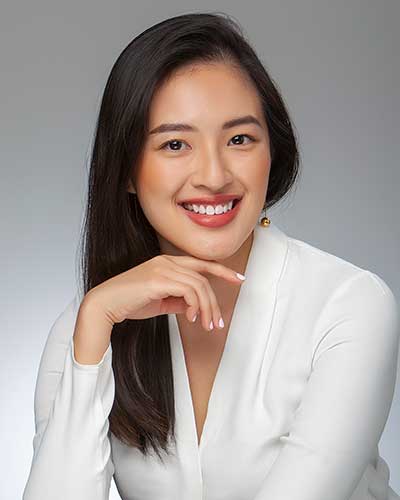 Chloe
Director & Chief Marketing Officer
Chloe is an Ontario Real Estate Association (OREA) licensed agent. She is the subject matter expert on real estate transactions and has established herself in the industry. Prior to joining Real Estate, Chloe worked in the B2C sales enablement space. Chloe holds a Bachelor of Business Administration from York University.
"If you don't adopt disruptive technology, you will be disrupted."
― Brad Inman